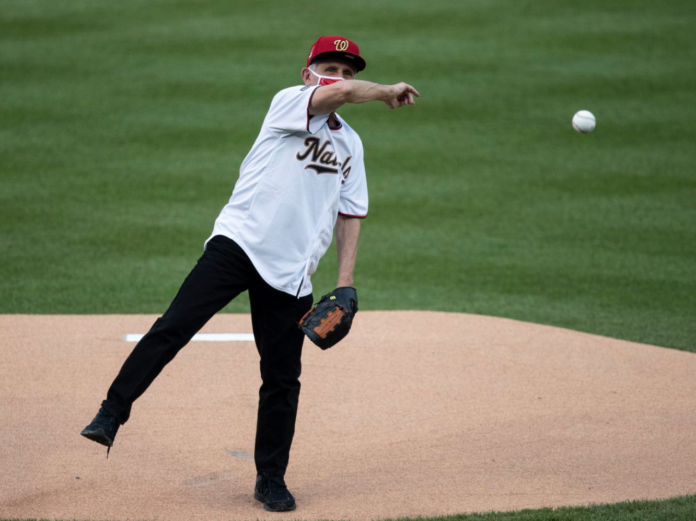 The Yankees won their 2020 season opener by a score of 4-1 in our nation's capital vs. the defending World Series Champion Washington Nationals. Gerrit Cole made his debut in a Yankee uniform pumping high-90's fastballs to earn the victory, and Giancarlo Stanton supplied all the offense needed with a long 1st inning 2 run home run blast.
Sounds very normal, right? Not exactly.
Consider this ..
The ceremonial 1st pitch was thrown out by an infectious disease expert. Dr Fauci threw a lawn-dart that did not come remotely close to home plate, but no fans laughed or boo-d because …
There were no fans in the seats
Juan Soto, the Washington Nationals 21 year-old superstar was not in the starting line-up because …
He tested positive for Covid-19
I could go on-and-on but you get the idea. The Yankees won a season opener in a season (if completed) that will be …
One for the Books.