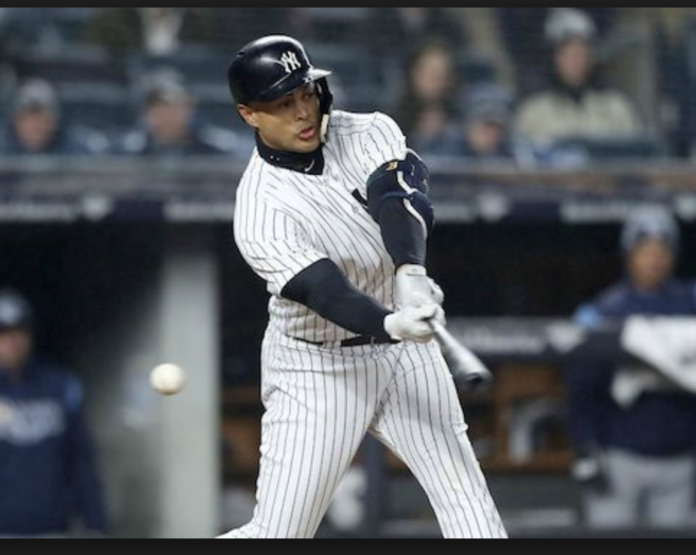 18 Whiffs in one game, and another L on the home-stand. The Yankees went 2W – 4L on a home-stand that many including the Yankees themselves thought they could sweep, or at the very least go 4W – 2L. The 18 K's in one game is an all-time franchise record. for one game (9 innings).
Losing 4 of 6 to start the season is one thing, but to lose at home to 2 teams, the Orioles & Tigers who combined for 213 loses last year is another.
The Yankees go on the road now for three games in Baltimore & three in Houston.
My advise to Aaron Boone & the Yankees is :
Feel free to join the 2019 baseball season … ALREADY IN PROGRESS !!