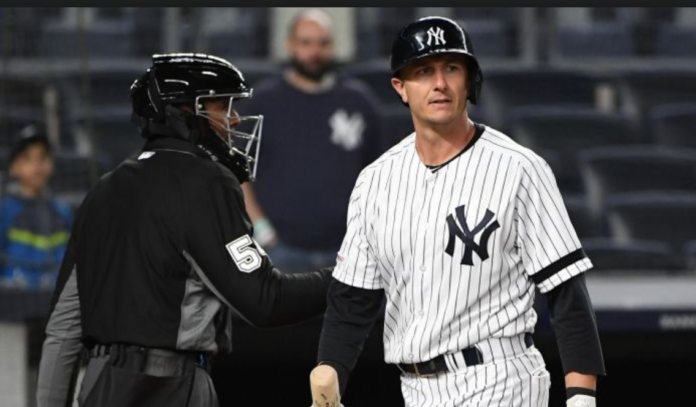 The Yankees told us all spring training, they would be more "SITUATIONAL" when it came to their offensive approach. They said they were determined to strikeout less… to cut-down their swings with 2 strikes … to put the bat on the ball .. to hit to all fields. They also said they were determined to dominate the teams with the worst records last year, feeling like their inability to win more game vs. the 115 loss Orioles was the difference between being a WC team and winning the division
Well, the first home stand of the season left me shaking my head. The Yankees went 2-4, losing series to both Baltimore and Detroit, the projected two worst teams in the A.L. Whats worse is the way they lost both series.
To add injury to insult, players are going down every day. Notable injuries include : Stanton, Hicks, Severino, Betances, Andujar, Tulowitzki … joining Sabathia, Gregorius, Montomery, Ellsbury, and Heller on the I.L.
The Yankees had 65 Strikeouts in their first 6 games. That is a franchise all-time record to start a season. This after telling us over-and-over they would be more situational.
Quite the situation … indeed.