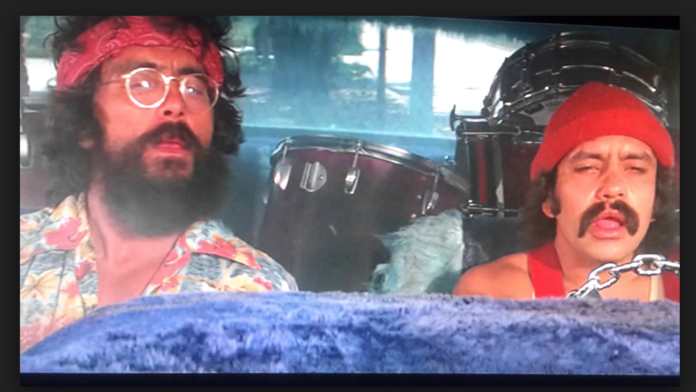 We are only three weeks into the 2019 Yankee season. I guess you can sum it up by saying another day, another injury.
Aaron Judge (RF) is almost certain to go on the IL. He will join fellow outfielders Giancarlo Stanton (LF) and Aaron Hicks (CF). The infield is just as ravaged .. Andujar (3B), Gregorius (SS), Tulowitzki (SS/2B), Bird (1B), Sanchez (C). Add to that, NYY ace Luis Severino & late inning reliever Dellin Betances. There are others … 13 in all !!
I still believe the Yankees can overcome the injuries but let's face it, there becomes a tipping point, and the Yanks are really testing it.
When Aaron Judge goes on the IL he will be number 14.
POT LUCK :
Today is 4.20 , so for all the Yankee fans out there that are also fans of cannabis , let's hope this season isn't going …
UP IN SMOKE !!