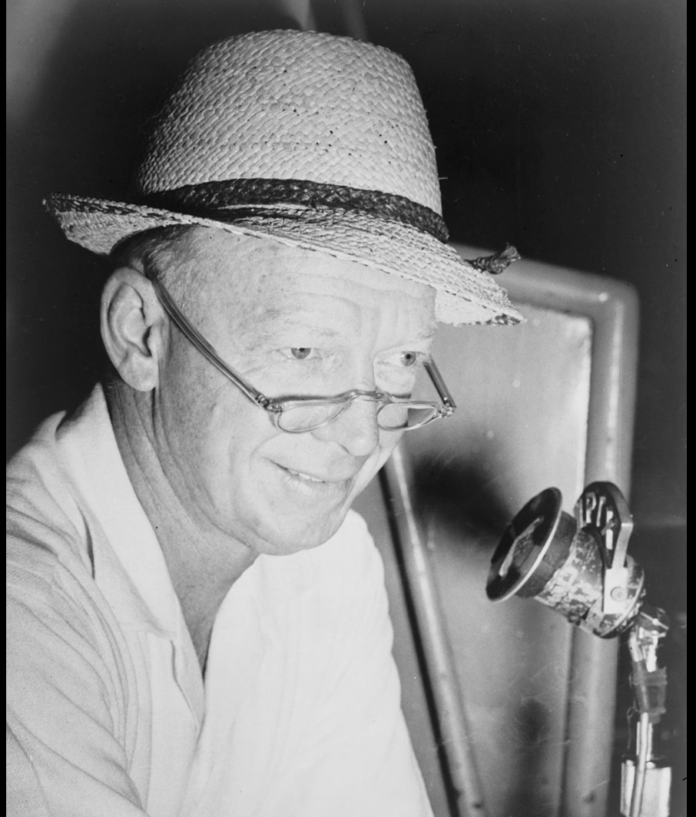 "Here's the pitch, swung on, belted … it's a long one … back goes Gionfriddo, back, back, back, back, back, back … heeee makes a one-handed catch against the bullpen! Oh, Doctor!"
Red Barber was calling play-by-play across four decades with the Cincinnati Reds (1934–1938), Brooklyn Dodgers (1939–1953), and New York Yankees (1954–1966).
The phrase "Oh, Doctor" was also picked up by some later sportscasters, most notably Jerry Coleman, 
Well the 2019 Yankees have brought a new meaning to the ol' catch-phrase..
OH DOCTOR
The Yankee Doctors have been working overtime trying to keep up with player injuries. Here is a recent update of the Injury List :
Bird, Ellsbury, Betances, Severino, Heller, Gregorius, Montgomery, Sanchez, Stanton, Andujar, Hicks, Tulowitzki.
Oh Doctor .. indeed.