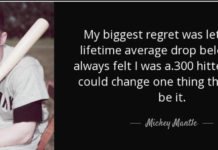 https://youtu.be/npYezxmyuXw 2019 Astros 2019 Nationals 2018 Red Sox 2017 Astros
Let me start this column by saying that I love analytics in baseball, and have for years. When I noticed a rift between some...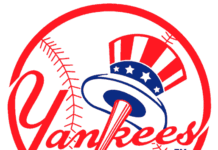 The Yankees have an off day today May 21st and it's a good opportunity to look back at the first quarter of the season. The Yanks...