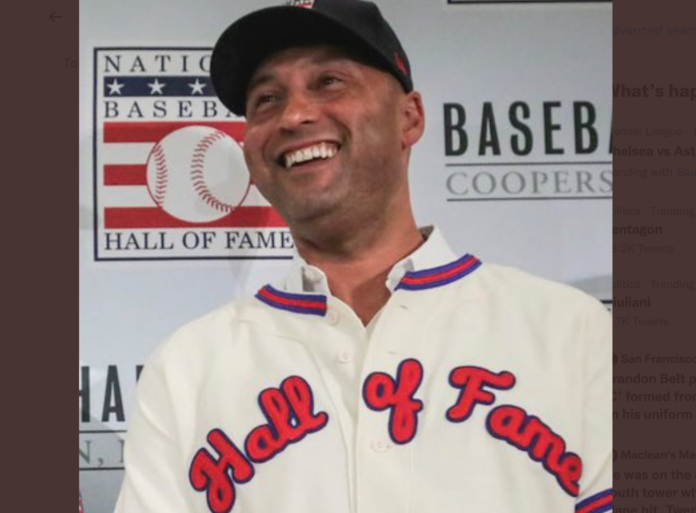 Check out video above. Hard to believe it has been seven years since Derek Jeter retired. At that time I put together the tribute with the help of ..
Harvey Araton (HOF Sports Writer) , Teddy Atlas (ESPN Boxing Analyst), Frank Siller (Tunnel 2 Towers) , Mario Garza (NYY Coach) and many others.
Now I am working on a HOF Induction tribute .