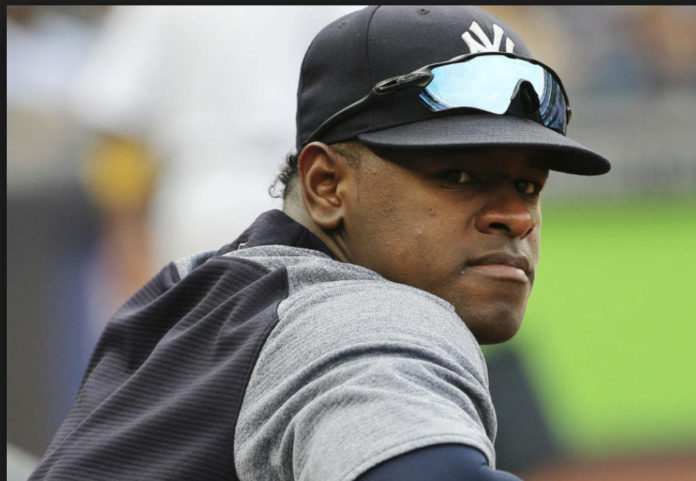 Luis Severino said he believes he hurt his lat originally when his shoulder felt discomfort. He doesn't know why the strain wasn't discovered until recently, when he couldn't progress in his long toss and received a new MRI.
Severino said that he believes his lat strain occurred on March 5, the same day he was scratched from a spring training start vs. the Braves. Brian Cashman recently said that the team thought it was a separate, later injury.
So, with that, we have another example of a possible disconnect in communication between Yankee .. player / management / medical staff.
I have my own take on this, and will do a segment on my next tv episode.
One thing we do know .. Severino has a Grade 2 Lat strain, and he won't be back in the rotation until July – at the earliest.